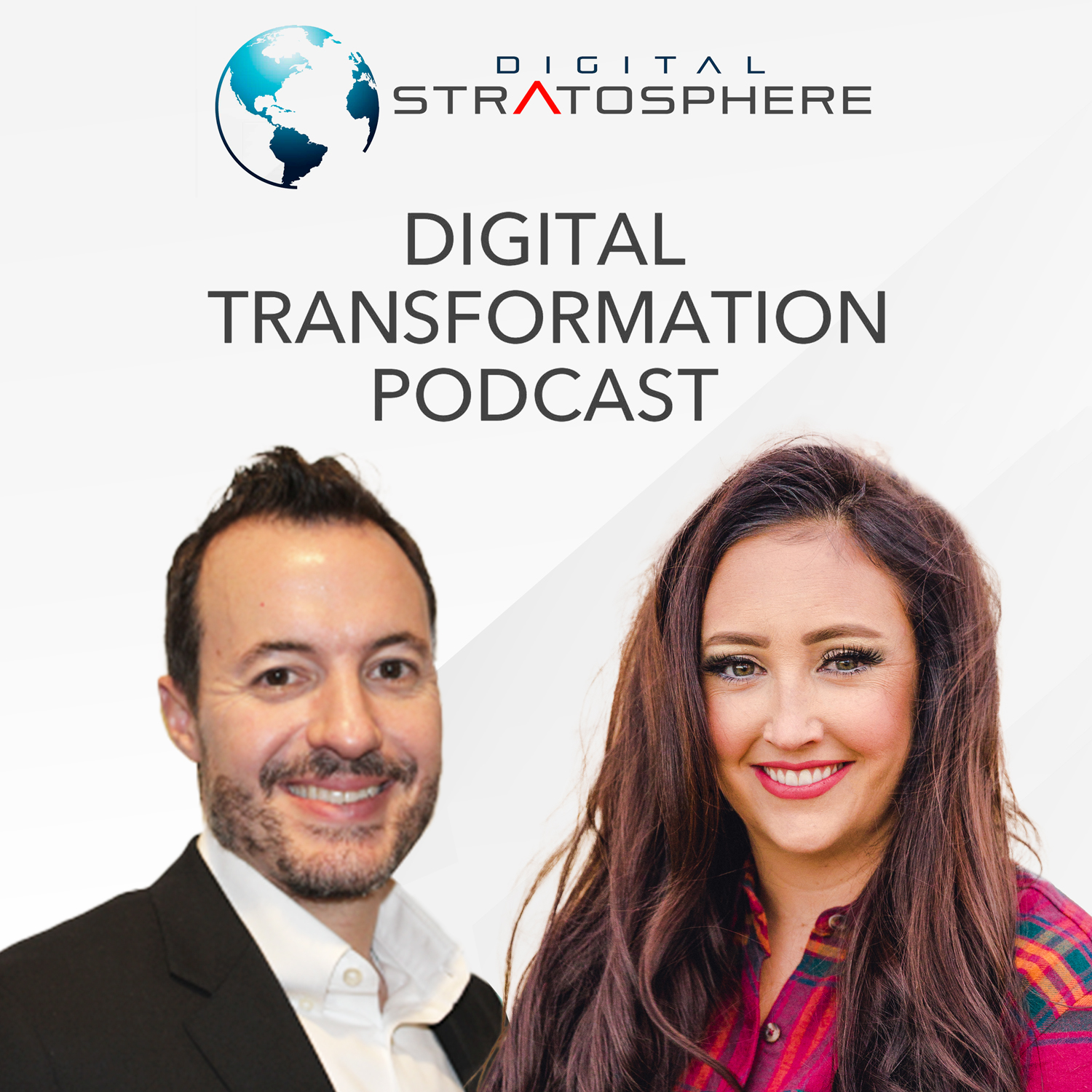 One of the problems with the digital transformation space, is you have software vendors out there that are sort of downplaying the importance of business process management. This is a big mistake, and it's a big misleading statement that software vendors often make. The reason for that is because the business processes, future state processes, and business requirements should define and inform what types of technologies you deploy, how you deploy those technologies, and ultimately how your business processes are going to improve.
If you don't spend the time to define what your current and future state is, you're not going to understand what that blueprint is for how you're going to deploy new technologies, new process improvements, and how you're going to enable organizational change management.
In today's episode, we are going to dive into what is trending here in 2022. Here with us is Mitch Ottoson, Senior Manager here at Third Stage to unpack and break down the importance of a Business Operating Model.
DOWNLOAD THE 2021 DIGITAL TRANSFORMATION REPORT: https://www.thirdstage-consulting.com/
TOP 10 ERP SYSTEMS RANKING: https://www.thirdstage-consulting.com/top-10-erp-systems-2022-top-software-vendors/
TOP 10 ERP SYSTEMS FOR SMALL BUSINESSES: https://www.thirdstage-consulting.com/top-erp-systems-for-small-businesses/
TOP 10 CRM SYSTEMS: https://www.thirdstage-consulting.com/top-10-crm-systems-for-digital-transformations/
GUIDE TO ORGANIZATIONAL CHANGE MANAGEMENT: https://www.thirdstage-consulting.com/organizational-change-management/
DOWNLOAD 20 LESSONS FROM 1,000 ERP IMPLEMENTATIONS: http://resource.thirdstage-consulting.com/lessons-from-1000-erp-implementations-ebook
FOLLOW THIRD STAGE ON LINKEDIN: https://www.linkedin.com/company/third-stage-consulting-group
FOLLOW THIRD STAGE ON INSTAGRAM: https://www.instagram.com/thirdstageconsulting/
LISTEN AND SUBSCRIBE TO OUR WEEKLY PODCAST: https://stratosphere.podbean.com
CONTACT US TO BRAINSTORM IDEAS FOR YOUR DIGITAL TRANSFORMATION: info@thirdstage-consulting.com